10 Things You Might Not Know About Te Tiriti o Waitangi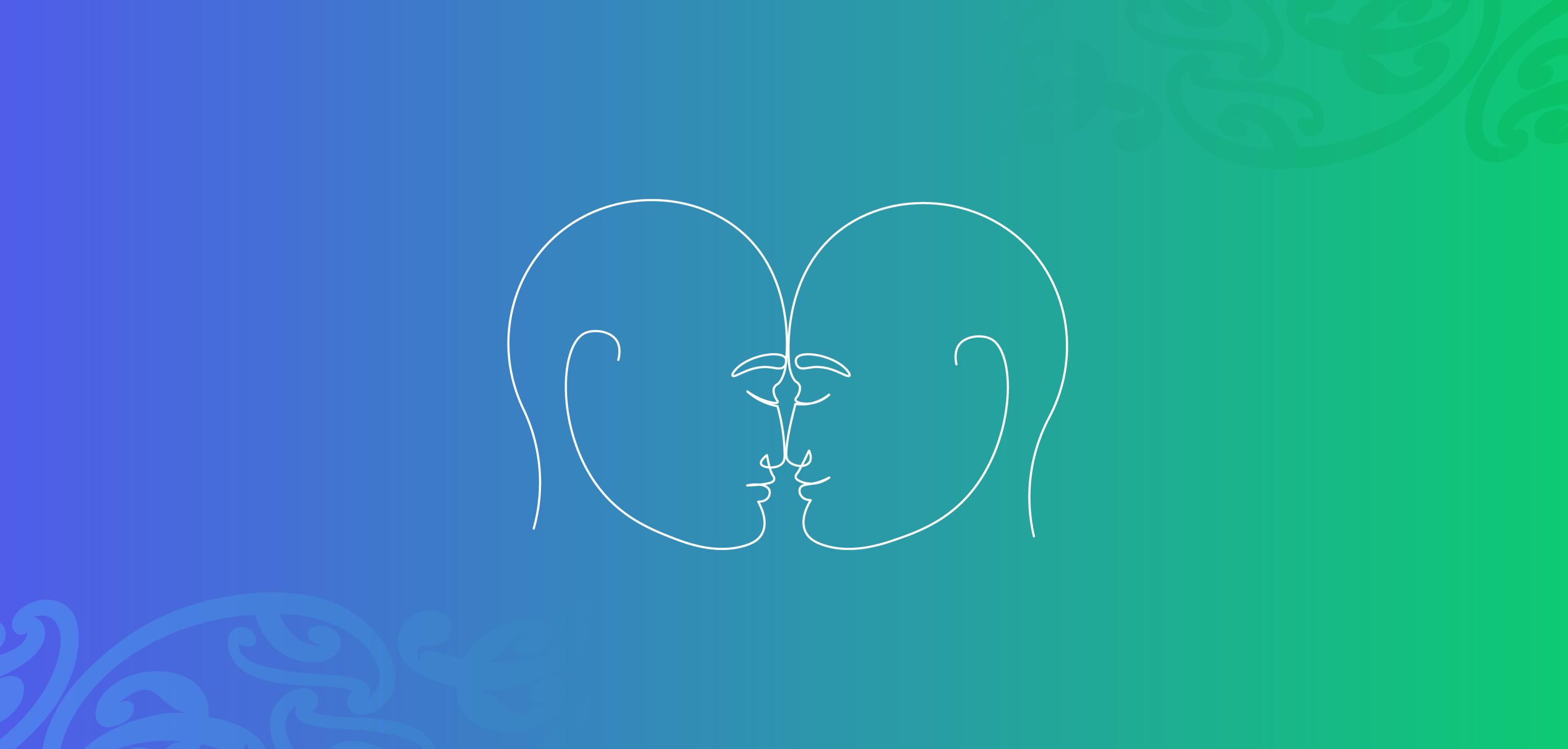 10 Things that you may not know about Te Tiriti o Waitangi
In our last article we covered 10 facts about Te Tiriti o Waitangi, the founding document of Aotearoa. Here are 10 things that you may not know about Te Tiriti o Waitangi.
1.

There is often a misconception that Te Tiriti o Waitangi is an agreement between Māori and the Crown. The Crown also includes Tangata Tiriti which comprises all those people who have migrated from distant shores to make Aotearoa their home.

2.

In the 1830s there were around 300 Pākehā living in Aotearoa. Often living in the iwi communities in the realm of Te Ao Māori and under iwi authority. The language spoken in Aotearoa at that time was te reo Māori.

3.

In 1839, the New Zealand Company sold 1,000 land orders before they had actually bought the land. The first New Zealand Company immigrants arrived in January 1840, but it wasn't long before they discovered that the Company's title to much of the land was questionable. Disputes with local Māori arose almost immediately.

4.

By 1865 the New Zealand Company had purchased nearly 99% of the South Island. In 1860 Māori held 40% of the North Island. By 2000, Māori held as little as 4%.

5.

Without He Whakaputanga o Niu Tīreni there may never have been Te Tiriti o Waitangi, which was signed by 13 northern rangatira.

6.

The first Parliament met in 1854, but to be eligible to vote a male and only a male, had to own their own land, which meant many Māori were ineligible to vote.

7.

The Government of the time introduced legislation that made it easier to acquire Māori land. This included the New Zealand Settlements Act 1863 which allowed the Government to confiscate rebellious iwi whenua.

The Public Lands Act 1864 which allowed the Government to acquire land for public works such as railways and roads. Only loyal Māori were compensated and not always to the value of the lands.

Finally, the Māori Affairs Act 1953, allowed the Government to confiscate land deemed as unoccupied or wasteland.

8.

Decades of being silenced led to the increased protests on unresolved Te Tiriti grievances of the 1970s and 1980s, bringing Te Tiriti issues into the public domain.

I believe this was the catalyst that led to the Crown establishing the Waitangi Tribunal.

9.

The Treaty of Waitangi Act established the Waitangi tribunal that would hear grievances by the Crown after 1975.

It would be another 10 years before grievances against the Crown dating back to 1840 would be heard.

10.

The Waitangi Tribunal can only make recommendations to the Government on claims brought by Māori relating to Te Tiriti o Waitangi breaches by the Crown.

Check out our Te Tiriti o Waitangi akoranga.